A couple of days with overwhelming selling
---
---
On Monday and Wednesday last week, selling pressure was overwhelming enough that most securities fell, and most of the volume on the NYSE was focused on those issues.
The 3-day average of NYSE Up Issues and Up Volume both dropped to below 20%. That shows wholesale, get-me-out selling pressure. Often, we'll see a lot of down issues, but maybe not a lot of volume. Or maybe there will be a lot of volume flowing into relatively few declining stocks.
Earlier this week, it was both. The 3-day average of NYSE Up Issues dropped to within the lowest 0.2% of all readings since 1962.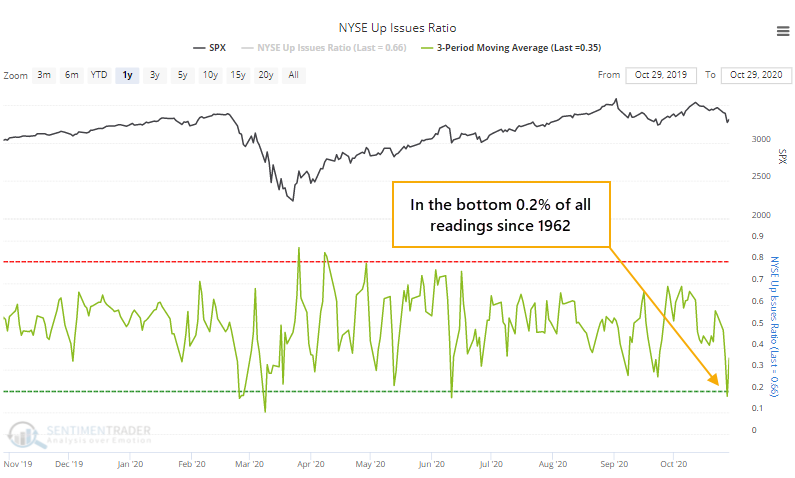 It's not all that unusual to see extremely depressed breadth over a multi-day period during a bear market. It's rarer to see it when stocks have been holding up fairly well.
Overall, this kind of behavior has typically led to some shorter-term give-back of whatever gains helped to push the Up Issue and Up Volume Ratios above 20%. But over the next 1-3 months, there was a strong tendency to see gains following the selling pressure that was extreme enough to push them both below 20% in the first place.
---
What else is happening
These are topics we explored in our most recent research. For immediate access with no obligation, sign up for a 30-day free trial now.
What happens when short-term breadth recovers during various market environments
ETF traders have pulled out of dividend funds, and piled into momentum
---
Stat Box

The S&P 500 ended up with a loss of more than 1% in October, after setting a multi-year closing high at some point in the past few months. When this happened during any year since 1928, the S&P rose over the next 3 months 10 out of 12 times, with both of the losses being smaller than -3.5%.
---
Sentiment from other perspectives
We don't necessarily agree with everything posted here - some of our work might directly contradict it - but it's often worth knowing what others are watching.
1. Speculators in S&P 500 futures contracts pushed their net long position to the highest in almost 2 years - Bloomberg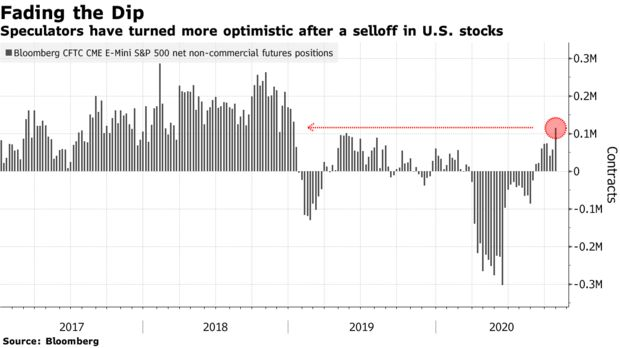 2. The cost of a bitcoin transaction has surged, which usually happens when demand is high (and prices struggle after) - Coindesk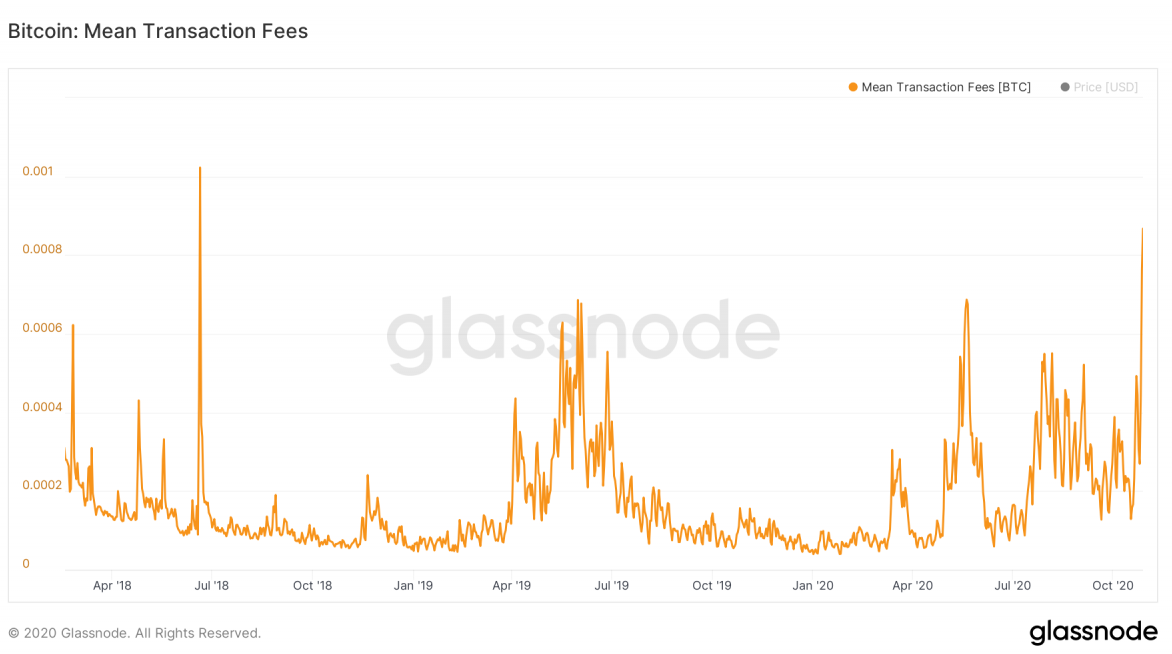 3. Rich people think stocks will drop if we don't have a clear winner on election night - Wall Street Journal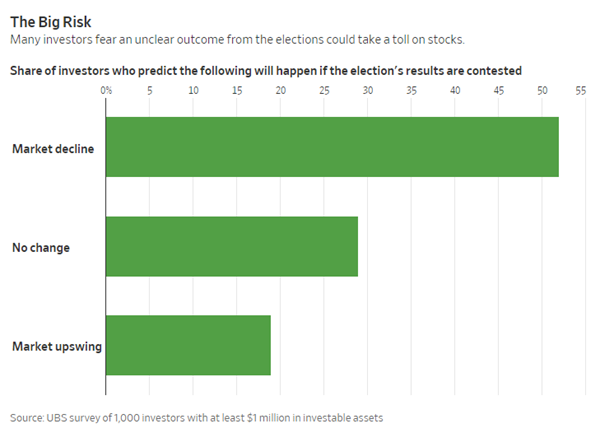 Related Posts:
---
Tagged As:
The post titled A couple of days with overwhelming selling was originally published as on SentimenTrader.com on 2020-11-02.
At SentimenTrader.com, our service is not focused on market timing per se, but rather risk management. That may be a distinction without a difference, but it's how we approach the markets. We study signs that suggest it is time to raise or lower market exposure as a function of risk relative to probable reward. It is all about risk-adjusted expectations given existing evidence. Learn more about our service , research, models and indicators.
Follow us on Twitter for up to the minute analysis of market action.
Follow @sentimentrader